New Ruffle Cake Molds: Two Amazing Simpress® Molds

Ruffle cakes: impressive, popular, attractive… and time consuming! Marvelous Molds® has already brought you many Simpress® molds to ease the burden of covering your cake tiers in countless ruffles, but we're not done yet. These two new fondant panel makers make it easier than ever to create vertical ruffles and ribbon ruffles to adorn your cake and craft creations. Save time and don't sacrifice results: use our new 6″ tall Simpress® molds and your cakes will practically decorate themselves.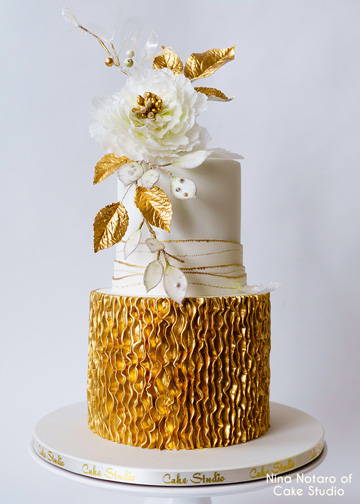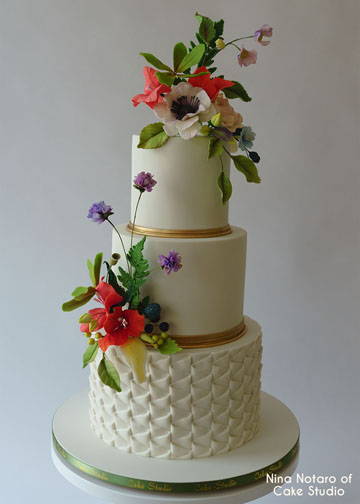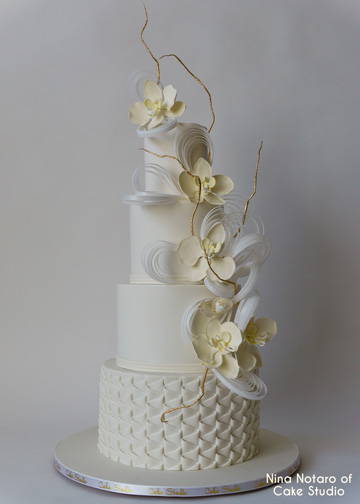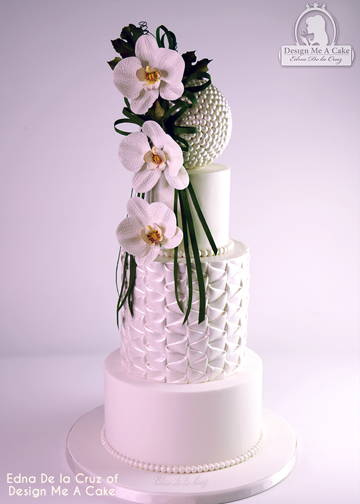 Watch the Simpress® Masterclass for tips and tricks on using these amazing cake panel makers.